All Inventory
Contact for more details about the 2019 B-B Full Tilt Trailer. Contact at above number for price.
Stock #: 2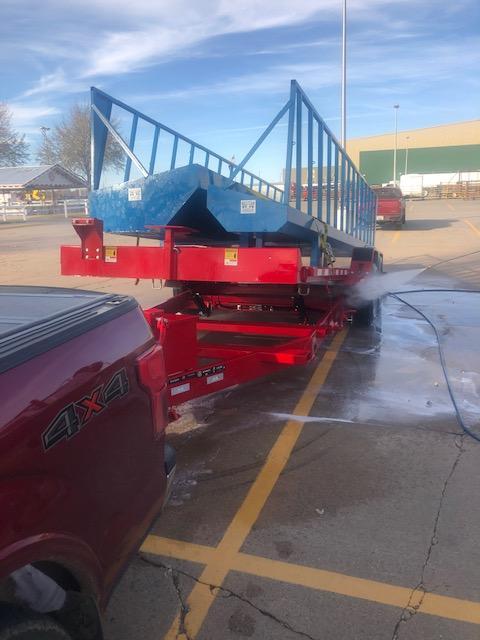 Brand New BB Full tilt trailer (Red). You may also feel free to contact for a more detailed description. Ready for sell, contact for price.
Stock #: 1
Get a Quote
Please enter your contact information and one of our representatives will get back to you with more information.
Click to Call
Please enter your name and phone number to get calling options.