All Inventory
BB 30 Foot Flatbed Trailer - 10k Axles Contact for more details
Stock #: 2021 - I
2021 Titan Trailer - $14600, 12k axles. Call for more details
Stock #: 2021 - H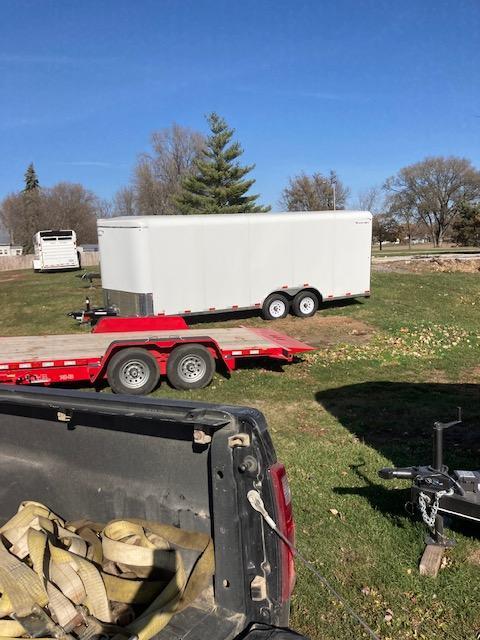 Have a couple of Full tilt flatbed trailers available. The red one is going to be 24 feet long. Contact myself as I will be able to provide more information on pricing and details.
Stock #: 2021 - F
Have multiple trailers available that may just fit your needs. Contact for pricing. Within the prices, there are a few different ones.
Stock #: 2021 - D
Currently have a new B-B Flatbed Trailer (Red). 18 foot plus 10 foot. Condition is new and ready to be used. 12k Axles
Stock #: 2021 - C
This is currently a New Aluma Line 20 Foot Flatbed trailer. For pricing, contact the number.
Stock #: 2021-A
BB GN Full Tilt Available
Stock #: 34
HH 20 Foot Man Tilt 5200lb axles
Stock #: 21
HH 20 Foot Man Tilt 5200lb axles
Stock #: 21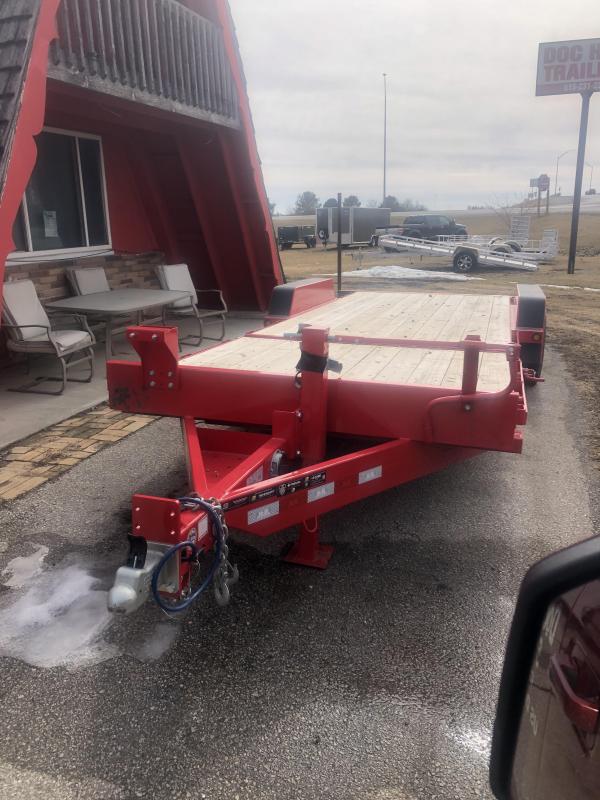 New Red Tubetilt trailer, 14'. 2019, B-B Flatbed Trailer
Stock #: 12
STANDARD FRAME FRAME Lo-pro Pierced 12" Wide Flange 14lb/ft I-beam  CROSSMEMBERS 3" Channel Steel - 16" on center spacing  SIDES None TONGUE 12" Wide Flange, 14lb/ft I-beam Neck/Drop Down Nose/High Tensile Steel Neck Gussets COUPLER 2 5/16" Adjustable Height Gooseneck Hitch C ...
Stock #: 0002
Get a Quote
Please enter your contact information and one of our representatives will get back to you with more information.
Click to Call
Please enter your name and phone number to get calling options.